Welcome to Equal Care Co-op.
​
We are an emerging care and support platform co-operative starting in the Calder Valley, Yorkshire.
Sign up to find or offer co-operative care and support in the Calder Valley.
With the advent of Covid 19 in our lives, it is more important than ever to both find and give consistent, trusted, relationship-centred care and support. We wish all of you safety and the protection of your wellbeing in these strange and challenging times.
This is the service we're building, in five images...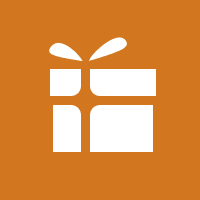 Give
Giving is a natural part of being human. If you get stuck in a role where you're only receiving
support and services from others this can make you more unwell.
We give people receiving care and community volunteers the opportunities and support to help others and to be fairly rewarded for this work.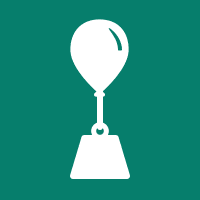 Ease
We remove administrative burdens for care workers and people receiving care and support without compromising on choice, safety, personal autonomy or quality. We do this by giving people on both sides of the care relationship the tools, the skills and the confidence to organise and co-ordinate their support.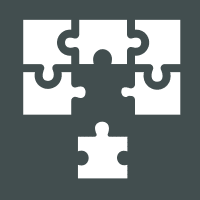 Belong
We co-ordinate the kindness that already exists in communities by developing trusted circles of support around each person and amongst peers.
Using tried-and-tested principles of self-governance
we will enable workers to co-ordinate
the support they offer without constantly referring
decisions up a management chain.
Sign up to our infrequent newsletter.

We only email if we have actual news to tell you.